"Event Rentals for all occasions"
Tents For:
Weddings
Corporate Events
Large Scale Events
Parties
Outdoor BBQs
Graduation Parties
Vendors
& More!
Tent Rentals, Galveston, Texas
Event Tent Rental
Tents can transform an average backyard or field into a beautiful and elegant wedding environment that you can further embellish with decorations of your choice. Tents can turn a hot and sweaty outdoor BBQ into a cool and relaxed party where guests can catch up and enjoy their time outdoors. Tents can bring in spectators and folks looking to take a load off at large scale summer events and fairs. No matter what the situation, tents offer protection from rain, wind and sun and provide an ideal environment for your guests or customers. Don't be without a tent at your next event – better yet, don't be without a Tour De Tent!
Let us customize your event!
Please call us for a quote or to schedule an appointment.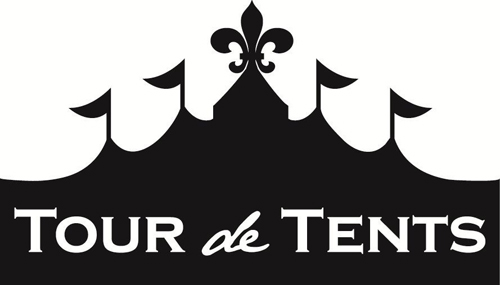 Office Hours:
Monday thru Friday
8:00am-3:00pm
Phone:
409-763-5034
303 31st Street
Galveston, TX 77550
-
Yahoo Local
Serving Galveston, Texas City, Dickinson, League City, Friendswood, LaMarque, Santa Fe, Hitchcock and the surrounding Texas areas.